About the Practice
> Our Mission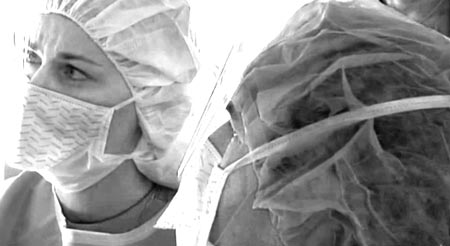 Our Mission
Mission
Minneapolis Orthopaedics' philosophy is to provide our patients with the most courteous, individualized and sympathetic treatment with the highest quality expert medical care available at a cost that is both fair and reasonable.
Primary Goal
The needs of the patient come first – exceptional care is paramount.
Core Principles
To treat each patient from the beginning diagnosis through the final healing with physician visits, nurse practitioner visits, testing such as MRI and EMG and physical therapy in a team effort to return every patient back to their optimal condition.
Work Atmosphere
We foster teamwork, personal responsibility, integrity, innovation, trust and communication within the context of a physician-led institution.