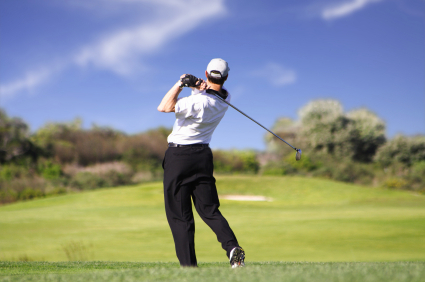 About the Practice
"The anatomy of caring and convenience"
Our goal is to return you to a productive lifestyle using the most advanced medical and surgical techniques available as well as to provide compassionate and customized treatment for every patient. Our care goes way beyond your specific injury or condition. We take to heart your goals and the things that are important to you; whether it's returning to work safely, getting back on the playing field, gardening or playing a full round of golf without pain.
At our state of the art facilities in Minneapolis and Edina, we utilize the latest testing including X-Ray, MRI scanning, and EMG neurodiagnostics and the most advanced electronic medical record and data imaging systems in the industry. Our professional licensed physical therapists can help you to avoid the need for surgery and can speed your recovery after surgical procedures. Minneapolis Orthopaedics has been providing individualized patient care for over 30 years.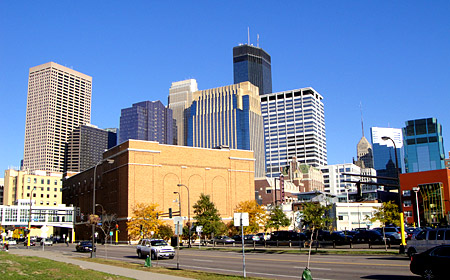 Your injury won't wait for a convenient time to happen. That's why we won't wait until it's convenient for us to see you. In other words, you won't wait weeks or months to see us. Even in non-emergencies, we'll usually see you within a few days.
Morning, lunchtime and afternoon appointments
Emergency appointments seen promptly
Modern technology and facilities, convenient locations
Easy access, medical insurance accepted and filed
Easy credit card acceptance, including Visa and MasterCard
No annoying insurance paperwork (we file for you!)
You'll find everyone friendly and helpful; from the office staff to Dr. Becker himself. Our emphasis on personal care means you'll get the advanced skills and experience you demand and the results you deserve.
At Minneapolis Orthopaedics, you'll find leading-edge care that maximizes your recovery and gets you back to the activities of your life again. So if you want to experience the anatomy of successful treatment; call us.